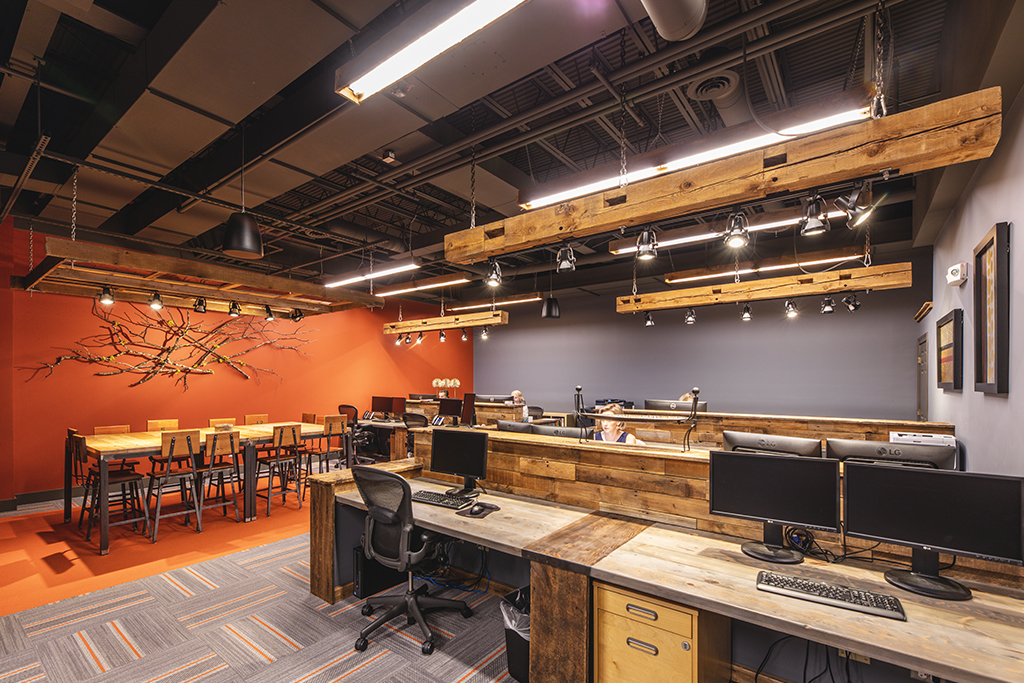 Know what you want and use the proper resource to help you achieve? HTH is the resource. We supply knowledge. We supply direction. We supply confidence.
What is HTH? The sidecar of your personal life. The right hand in the business plan. At HTH you will find passionate, original, and bright business minds.  We are the technology of a Porsche combined with the simplicity of a horse. We are ambitious…but laid-back.
We are as comfortable around a cowboy cookout as we are a black tie dinner. We can "Rock" or go "Bach"! Of course, we slam dunk the services you'd expect: Tax Work, Trust Work, Estate Planning, Accounting, Valuations. But those are just commodities. Our value is knowledge. We have an experienced and progressive development team, saddled with 1st class technology that can move you and/or your business where you want to go…being equipped is what it's about.
We get it. We're entrepreneurs too.
The Thought Leaders
The consultants at HTH are more than just employees – they're leaders. Their dedication to stress-free financial solutions and strong client communication is what lets HTH set the standard rather than having to beat it.
Jill Kuksa
CPA / MST / Founder
Jill Kuksa is a founding partner at HTH. She holds a bachelor's in accounting and finance from the University of Colorado at Boulder, a master's in taxation from DePaul University, and a CPA. In her free time, Jill enjoys golf, travel, and her two Bernese Mountain dogs. She enjoys working with husband, Dan, who serves as the business director at HTH.
Deb Hanselmann
CPA
Deb Hanselmann has been a partner at HTH for the last 25 years. She received her degree in accounting from Illinois State University before earning her CPA. Her extensive knowledge and experience is helping businesses save more through smarter tax strategy. Deb is a mother of three and enjoys golfing, reading, and machine embroidering in her spare time.
We love seeing our clients succeed as much as they love succeeding. So when it comes to telling the story, we'd rather you heard it straight from them.
"Jill Kuksa has been my trusted business advisor from the time I first thought of starting a business. She has an innate understanding of entrepreneurs and small business. She continually identifies opportunities for me to maximize by business and helps me take advantage of them. And although she does all my tax planning and preparation, her talent goes way beyond accounting.  Jill Kuksa is my go-to person when I want to bounce ideas off of someone and I can't imagine running my business without her."
Gretchen Donaldson
President, Compel Office Furniture
---
"I've been working with HTH for 25 years.  I get personalized service in an atmosphere that puts me at ease. It's comfortable, not stuffy. Whether you're big or small, you're always treated warmly, efficiently and professionally."
Nathan R.
President NRT Trading
---