The Senate Passes H.R.7010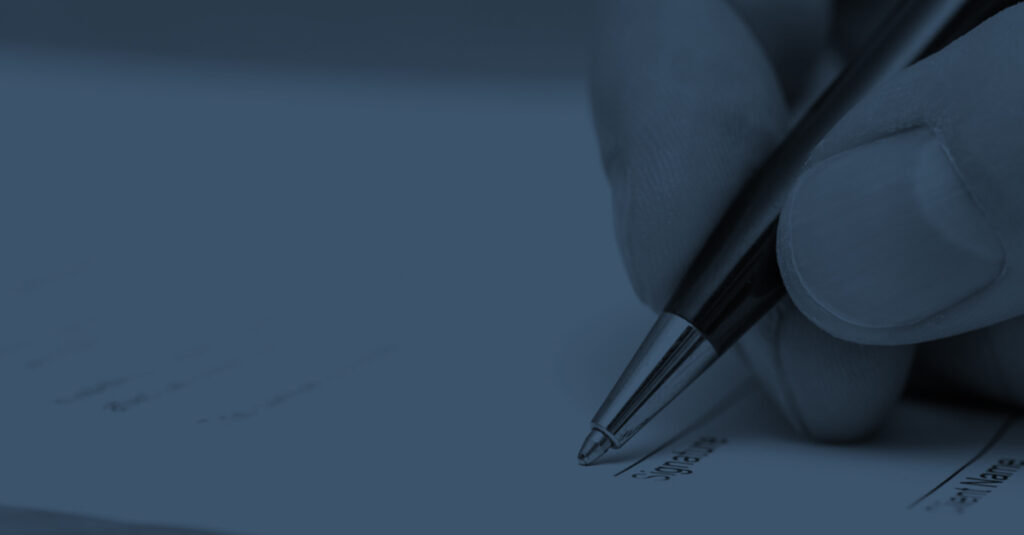 The U.S. Senate passed the House version of Paycheck Protection Program (PPP) legislation Wednesday night, tripling the time allotted for small businesses and other PPP loan recipients to spend the funds and still qualify for forgiveness of the loans.
The vote had to be unanimous because the Senate is not officially in session. Among the key provisions is a change in the threshold for the amount of PPP funds required to be spent on payroll costs to qualify for forgiveness to 60% of the loan amount.
HTH will provide much-needed clarification as soon as President Trump "officially" signs the bill (…for which he is expected to sign).
Jill Kuksa & Deb Hanselmann