We apologize if there was any confusion in the update we sent yesterday. Unfortunately, we accidentally sent out a draft. Instead of resending Update #6 in its entirety, we will clarify a few things: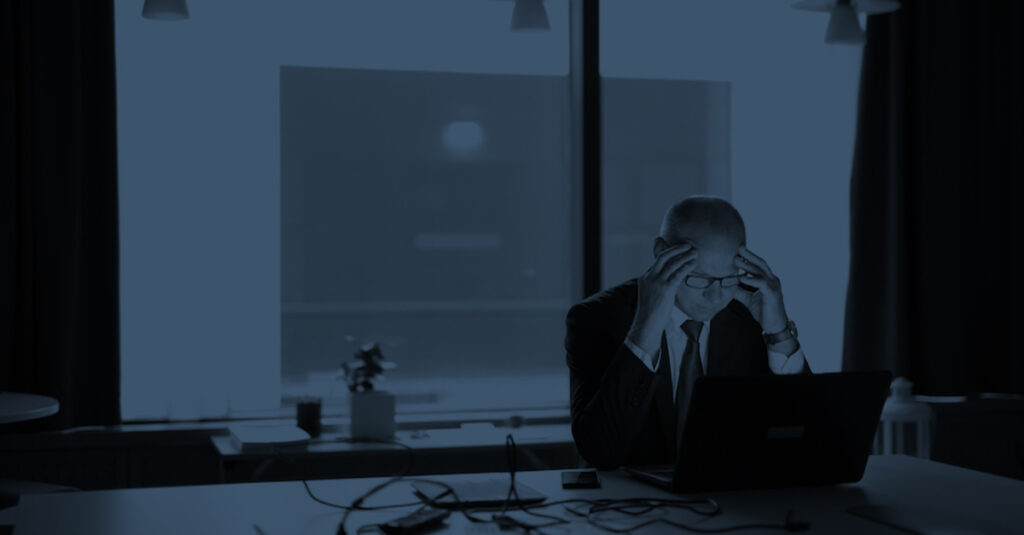 The SBA is in charge of issuing the PPP loan regulations…NOT the IRS.
Pertaining to IRS Notice 2020-32, we anticipate additional clarification on this notice, including the roll back of the deduction allowance. If this isn't addressed by the time tax returns are due, we feel it is prudent that taxpayers file a protective claim while the courts address the intention of Congress. HTH can assist you with this. Stay tuned.
The SBA has extended its deadline until May 14, 2020 for companies that believe they don't meet this updated guidance to return the PPP Loan proceeds with no penalties.
If you have further questions on documentation, please contact our team. We will post questions on our social media feeds and in our upcoming briefs.
Jill Kuksa & Deb Hanselmann